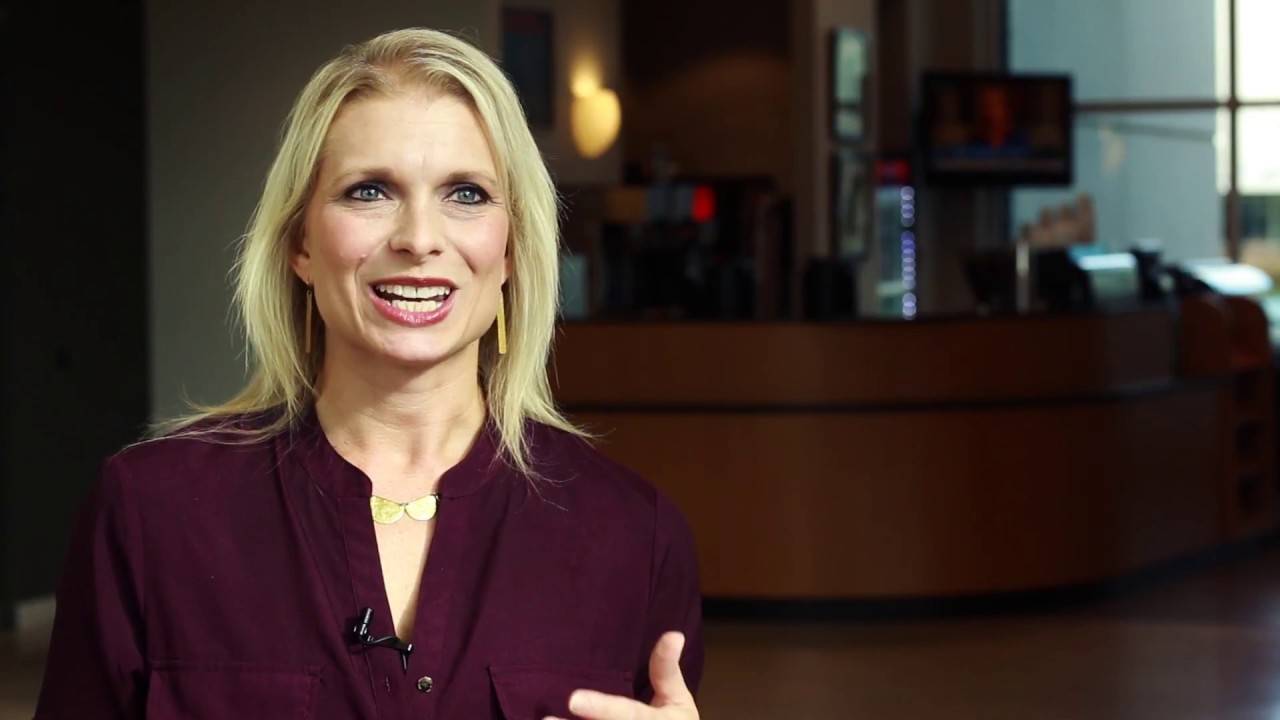 Rawlings….If you're looking for a career and not just a job!
All of our employees play an important role in the dynamic organization that is The Rawlings Group. We are constantly looking for hard-working, talented people who share our commitment to excellence. Your responsibility as a Rawlings associate will be to excel in each task you undertake. Our responsibility is to provide a pleasant, supportive, and respectful working environment which makes that possible.
Grow Your Skills and
Knowledge
Diversity, Inclusion,
and Affirmative Action
Our Culture
If you want to be part of a fast-paced, exciting, technology–driven company that is ranked the nation's leader in the work that we do, then the Rawlings Group is for you! The Rawlings Group provides timely, concrete solutions for our customers and an outstanding foundation on which to build your career. This is your opportunity to make a strong and visible impact helping to control healthcare costs through advanced data analysis and investigation of improper healthcare payments.
We are guided by the principle of "doing the right thing".
We take care of our employees and are proud of the work they do.
We provide recognition and financially reward employees for their success.
Work with a company that believes in:

Integrity & Trust
Outstanding Customer Service
Innovation
Excellence
Diversity, Inclusion and Equal Opportunity
Appreciating our Veterans and their service, and encouraging career growth in this next phase of life
Make a commitment to personal excellence and come grow with us!
Grow Your Skills and Knowledge
At Rawlings we understand our success is dependent upon your success, and we are happy to invest in your future. Our strong commitment to training and development is evidenced by the many opportunities we offer:
Our new Payment Integrity Analysts and Subrogation Analysts participate in extensive classroom training (4-6 weeks) and then graduate to the Nest (6-7 weeks) which is a supportive, learning environment where associates begin to apply their newly acquired skills and knowledge.
Rawlings University offers many internal courses covering such topics as Advanced Excel and numerous management and leadership development courses.
Our Tuition Reimbursement program assists our associates with completing their formal education.
Our Intern Program provides opportunities for students in Information Technology and the Legal field.
Diversity, Inclusion and Affirmative Action
Rawlings is committed to fostering, cultivating and preserving a culture of diversity and inclusion.
Our human capital is the most valuable asset we have. The collective sum of the individual differences, life experiences, knowledge, inventiveness, innovation, self-expression, unique capabilities and talent that our employees invest in their work represents a significant part of not only our culture, but our reputation and the company's achievement as well.
We embrace and encourage our employees' differences in age, color, disability, ethnicity, family or marital status, gender identity or expression, language, national origin, physical and mental ability, political affiliation, race, religion, sexual orientation, socio-economic status, veteran status, and other characteristics that make our employees unique.
We are committed to equal employment opportunity, both the letter and the spirit of the laws. We will not discriminate against team members or applicants for employment on any legally recognized basis including, but not limited to: veteran status, uniform service member status, race, color, religion, sex, national origin, sexual orientation, gender identify, age, pregnancy, physical or mental disability, genetic information or any other protected class under federal, state or local law.
To learn more about our Affirmative Action Program, please view our official policy statements. Please view our Affirmative Action/EEO Policy Statements
.
Careers in IT
The IT Department at The Rawlings Group is a highly innovative and ambitious team of individuals who work with the latest versions of Microsoft software technologies. People on our team are tenacious problem-solvers.
Our Application Development teams are truly full-stack developers who often build applications from the ground-up.
Our Data Mining, Data Science and Data Integrity teams are involved in cutting-edge initiatives which are continually propelling Rawlings forward as an industry leader.
Our Tech Support, Database Administrator and Infrastructure/Security teams make sure that all systems are "go" at all times.
IT Careers
Application Development
Data Mining
Data Science
Data Analytics, Modeling and Reporting
Quality Assurance (Code Tester)
Data Integrity
Technical Support
Database Administrator
Infrastructure & Security
Join our unique team of professionals who plug-in for a Monday – Friday, dayshift schedule in a professional, dynamic environment and then un-plug to pursue their hobbies and family life in the evenings and on the weekends. If you are looking for work-life balance and a rewarding career in IT, look no further.
Leadership Development Program
The Rawlings Company is pleased to announce the launch of its new leadership development program.
If you are a highly motivated, high-performing individual, consider our Leadership Development Program (LDP). The LDP is part of our commitment to developing talented leaders and represents our belief that moving rising leaders across our business units is fundamental to your personal and professional growth and to our continuing success as an organization.
The program features a structured mix of challenging work experiences, cross-company functions, dedicated training, mentoring relationships and interactions with senior leaders around the company. Ultimately, our LDP is designed to accelerate your development as a professional—and as a potential future leader in Rawlings.
By rotating through our different businesses, you gain first-hand knowledge of the businesses that comprise Rawlings. At each leg of the journey, you build a set of professional skills and a network of colleagues that will benefit you throughout your career. Graduates of the program will move into leadership positions within the company with the confidence that they are well prepared to meet the challenges of a dynamic, fast-moving organization.
Here is a quick snapshot of some of the qualities of the typical LDP candidate. Our LDP participants:
Demonstrate a real passion for what they do.
Have a track record of strong academic performance and relevant work experiences.
Perform as team players with excellent communication and interpersonal skills.
Move comfortably to a new area and assimilate quickly.
Adapt and respond quickly to change.
Possess strong analytical & problem solving skills.
Deliver high quality results, on time, all the time.
Seek new challenges and business environments.
Remain open to a variety of assignments within your function
---
Learn About Careers at The Rawlings Group From Our Employees